More than Money Ministries Radio Show
More than Money Radio Show is hosted by Mark Minnella, a Certified Financial Specialist. Mark is a layman who focuses on money and all related financial issues from a Biblical and practical "hands-on" perspective.
Listen to MTM Radio each Saturday from 12:00 to 12:30PM on KXEN 1010 AM, live streaming is available.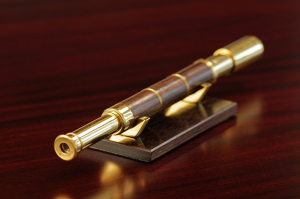 What Matters in the End?
A Deeper Look
Investing with integrity means your money works to achieve both of these distinct yet highly compatible objectives. Your money can be put to work on achieving your personal financial objectives such as creating a secure and comfortable future for yourself, caring for and educating your family, and all important financial objective you may have while deliberately utilizing only investment products that are in alignment with your with your beliefs. A Biblically Responsible approach to investing helps your money perform both tasks without compromise…